I warned you…
1. Women get pregnant to get a council house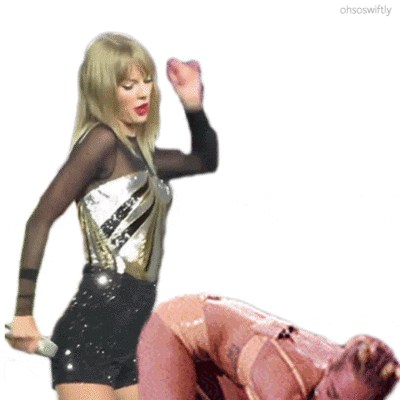 First of all, we are talking about, in Scotland, socially-rented housing, not "council houses". They are provided by housing associations, housing coops and local authorities. A lone parent (the majority are women) would have "priority need" in England, and be assessed as having greater need in Scotland, if they presented as homeless, as the housing authority has to consider the best interests of the child and mother.
However, they wouldn't automatically be given a house for free. If you listen to the second podcast with Dr Beth Watts, you'll learn that most housing authorities use a "housing options" approach, so possible housing arrangements would be discussed before the person became legally "homeless" and eligible for housing.
Even if they were declared homeless, it is likely that the type of accommodation provided at short notice to a family in need would not be the best available – it will probably be very poor quality, in a low demand neighbourhood. In the worse cases, families might even be housed temporarily in bed and breakfasts, although this is very rare (p.20).
2. Everyone who lives in social housing has their rent paid by benefits


It is estimated that, in Scotland, 62 per cent of housing association tenants are in receipt of Housing Benefit to help them pay their rent. People in greatest need – i.e. with no income from work – will get all of their rent paid through Housing Benefit if they live in a socially rented house. However, the rules are fiendishly complicated, with the UK Government adding more and more exclusions, such as for single people under-35.
But the important thing to take away is that a high proportion of people in social housing pay their rent through their own income from work, and many who receive housing benefit just receive a small amount as their income is so low.
Also, that the UK still has the system of Housing Benefit means that the UK is one of the only countries where the link between poverty and homelessness has been (partially) broken. Even in countries like Sweden, if you are experiencing poverty or destitution, then you are much more likely to be homeless.
3. People who live in social housing are lazy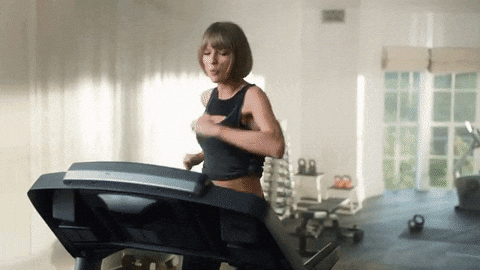 This is historic stigma mixed in with half-truths. The famous Cuttleslow Walls, were built by residents of a private housing estate in Oxford when the local council built council housing along the road. It was to keep the council tenants out as they were, snobbishly, seen as "dirty" or poorly behaved. People think the Cuttleslow Walls were a one-off, but such walls and barriers were sadly common. By the 1960s they were replaced by planning that put council housing on the outskirts of cities ring-fenced by main roads or industrial sites. This led to council housing gaining a particular stigma.
4. All council housing is in deprived neighbourhoods and is poor quality

This takes us back to the stigma point above, and some wider debates in housing. Firstly, much council-built housing was, traditionally, architecturally marked: housing built from 1919 – 1939 was of a particular "cottage style" outlined in government documents of the time; post-war housing was notable for alternative construction methods and things like pre-fabricated high-rise blocks of flats. Some of these were poorly built; many later suffered from poor maintenance. This gave council housing a particularly poor reputation.
This was not a situation unique to the UK – the banlieues of French cities and "projects" in American cities ended up similarly notorious as British "estates" or "schemes".
Another thing to consider here is the impact of the Right-to-Buy policy. Introduced by Margaret Thatcher's government in the Housing Act 1980, it gave council tenants the right to buy their home at a substantial discount. What this meant in practice was the best housing got bought up fairly quickly leading to the marginalisation of the housing left.
5. We need more affordable housing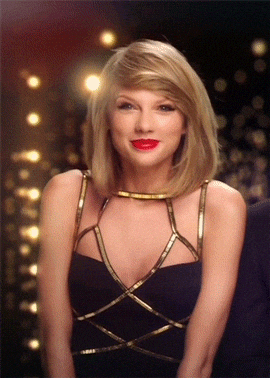 More yes than I can possibly contain. House prices in the UK are currently at ridiculous levels. We have a perfect storm of: decreasing household size and increasing household numbers (people are living on their own); greater supply of mortgages into the housing market (so more people can buy homes, or even own many homes); over-consumption of housing (people living in houses too big); and a historically inadequate supply of new housing over the past 30 years.   
So we need to build more affordable housing. But what is affordable? And should it be affordable to buy or rent? Affordable housing for rent has traditionally (and in Scotland this is still the case) been affordable because government provided a grant to help build it to councils or housing associations. Currently in Scotland this is around 40 per cent of the cost. This means rents are lower as the mortgage debt the housing association or council has to pay off is less.
In England, the last coalition government changed "affordable" to mean 80 per cent of local market rents. They also cuts grants to housing associations. In London, and many other cities, such rents are not affordable at all.
What about renting versus buying? Many people in the UK have an aspiration to buy their own home, yet because of very high prices, rates of home-ownership are declining. You might think it's "natural" to want to own your own home. However, in 1980 just over half of Scotland's households rented their home from the council. So what seems natural now, certainly wasn't 36 years' ago.
What we might think about having is a "mixed economy" of housing: very affordable rents for those in greatest need; secure better-managed private-sector rents for people who don't want to settle down; and a greater supply of housing for purchase so people can afford to buy if and when they want to.
We could now also talk about how poorly taxed housing wealth is in the UK, but Taylor says: