What are you thinking?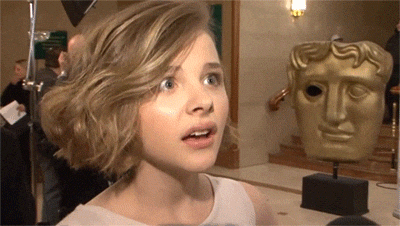 As mentioned in today's on-campus lecture (to be published on here shortly) I want you to complete some questions that are asked in the Scottish Social Attitudes Survey. This is to get you:
– thinking about what your own views are on these issues (and to make you realise you do know something about politics and are interested in social policy, even if you might not think this)
– and consider the challenges for government in implementing social policy, given people's attitudes to issues such as wealth distribution.
You can complete the survey by following this link.
You can find out more about the Scottish Social Attitudes Survey, and how the Scottish public, answers these questions at What Scotland Thinks.